The moment you step into Daisy Cheynes it's clear that this a store someone takes real pride in. You'll find beautifully arranged gifts, homeware, and accessories all carefully curated, mainly from small and artisan local Scottish suppliers.
Karen, who owns the small idea-packed business in the Stockbridge part of Edinburgh, has invested heavily in building a big presence online. The shop's instagram account, boasting over 1,100 followers, is packed with artfully photographed products. Twitter and Facebook are kept regularly updated, and an ecommerce site is always open for orders.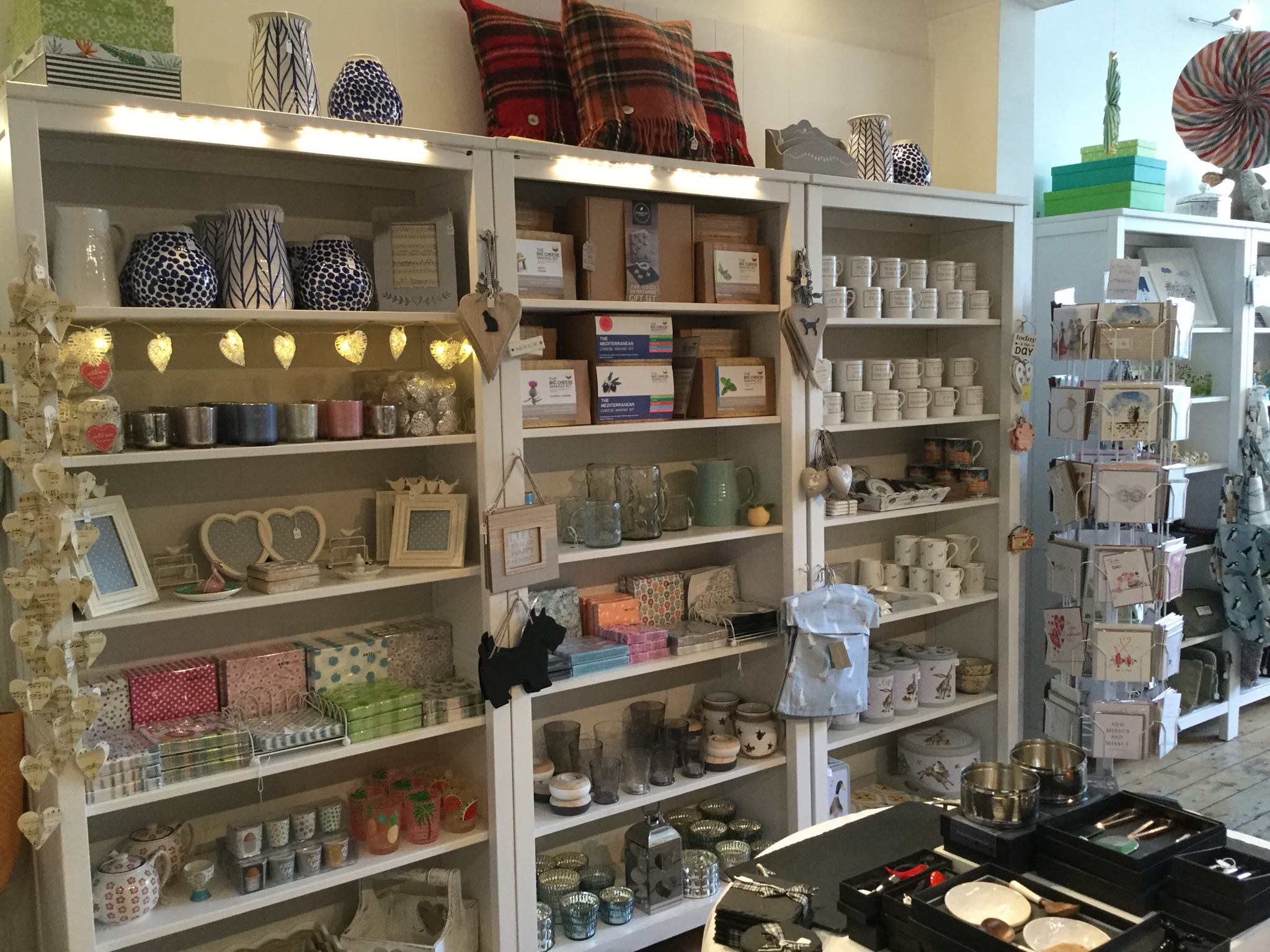 Footfall is the lifeblood of any high street business, and Karen was looking for more ways to increase it without adding to her already packed workload.
NearSt helped her solve this. As Karen uses Vend for her ePOS solution, she was able to link her inventory to NearSt in just a few clicks. This began automatically showing Daisy Cheynes' products to shoppers and tourists searching for gift ideas nearby in Google.
It also allowed customers already looking for Daisy Cheynes to check live availability information directly with Google See What's In Store, making the choice to visit the store an even easier one.
In their first four weeks using NearSt, Daisy Cheynes' products were seen over 23,000 times by local shoppers searching for the products stocked in-store. More than 200 shoppers went on to engage further by finding out more about the products, calling the shop, or getting directions to the store. Based on NearSt and Google estimates, 28 of these went on to visit the shop and become in-store customers.
"NearSt is an amazing concept. By having our products at the very top of the Google search results, people can see what they want is in our shop, so can visit and buy - an instant gratification that even Amazon can't deliver!" - Karen
By using NearSt + Vend Karen was able to reach a big local audience from her small shop in Edinburgh who might have otherwise ordered from an online competitor, and send them to her store.